If you are aged between school year 6 and age 18 then we run weekly socials for you!
Our youth club usually takes place on either a Friday night or Sunday afternoon. Take a look at the Calendar here to see what's on soon.
Be sure to subscribe to our social media pages too in order to find out about our special events and activities.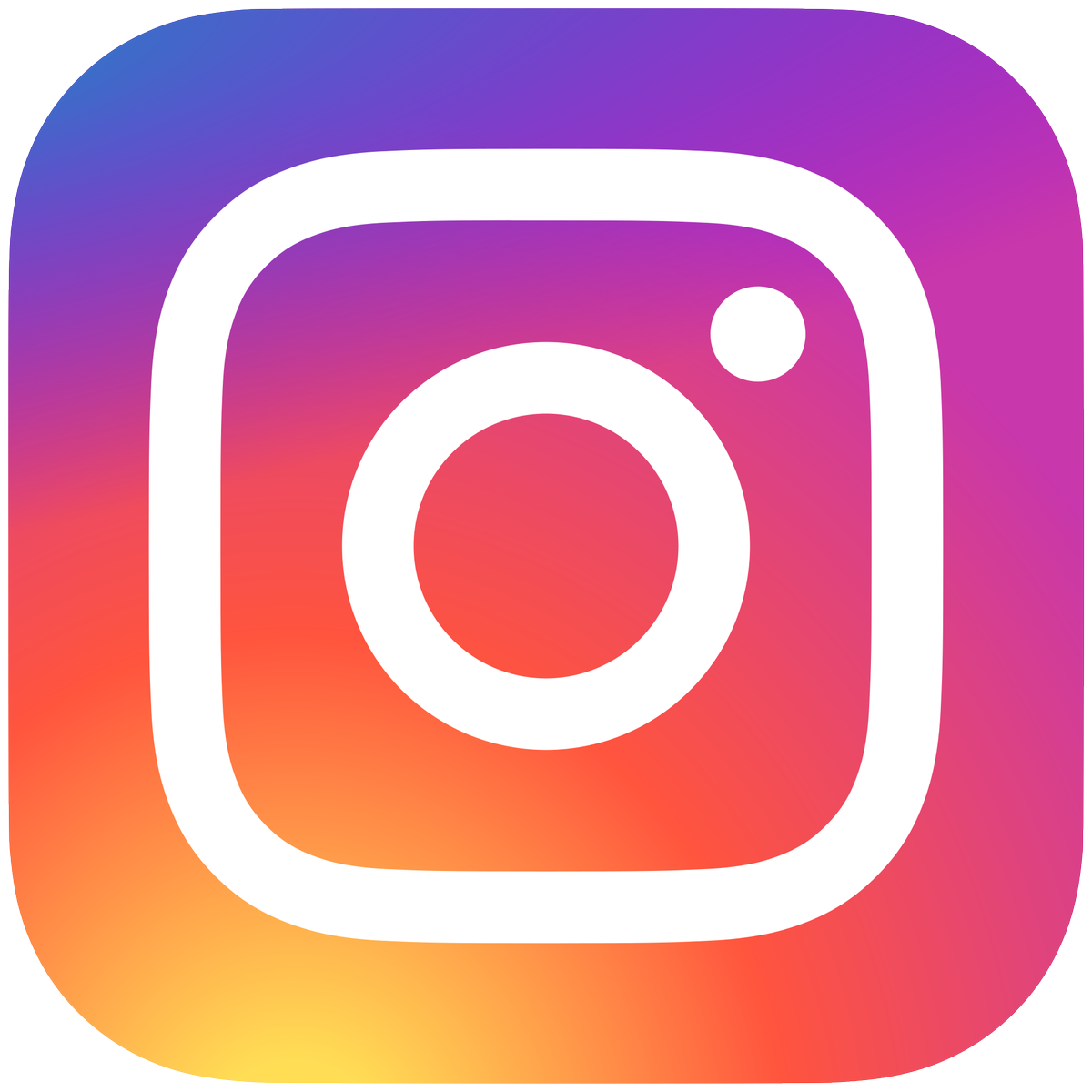 THE6 is a weekly service aimed at young people & young adults but open to all. There's always worship, teaching and ministry and the opportunity to spend time with each other over refreshments.
Doors open from 6pm for refreshments and the service starts at 6.15. If you've never been before do come along – we'd love to see you!
Spree Southwest – Shobrooke Park nr Crediton, Devon EX17 1DG
What is Spree South West and who can come?
Spree SW is a hugely popular camping and activity weekend for young people aged from 8 to 15 years* who come as part of an organised group from their church or Christian youth and children's group. Spree SW provides a complete programme of activities to suit all tastes throughout the weekend, including three high-quality spiritual programmes for different age-groups.
Where does Spree South West take place?
Spree SW takes place at Shobrooke Park, near Crediton in mid-Devon. Shobrooke is a beautiful country park with rolling grassy fields, a lake and an outdoor amphitheatre. 
What happens at Spree South West?
The aim of Spree SW is to provide a good mix of fun, excitement and spiritual challenge to every young person that comes along. Through the wide range of activities which are put on the hope is that all will discover more about themselves, more about living and working with others, more about God and his love for them and more about being a disciple of Jesus wherever they are in their faith journey.
To find out more about SPREE SW click on the following link: www.spreesw.org.uk